Blackwood Farm-to-Table Dinners
Perennial Farm-to-
Table Dinners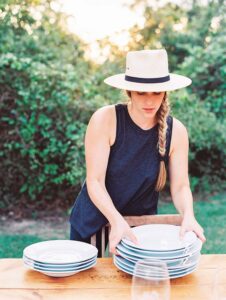 Join us on Saturday, December 3rd!
B
lackwood's Winter Dinner on December 3rd is our final of the year. These are always memorable days for us…to see a warm gathering around delightful farm-to-table food with beautiful, regenerated Texas land as our backdrop. The perfect night out, escape to the country, and celebration of the harvest season. Join us!
If you've never attended one of our farm dinners before, here's what you can expect:
We open the gates at 4:30 PM and allow everyone to arrive and enjoy a glass of wine while mixing and mingling with other guests
At 5:00 PM, we begin a brief educational tour of the farm, highlighting a few crops that we're most excited about, including some of those showcased in our five-course menu.
We'll sit for dinner at 6:00 PM and enjoy a wholly original, inspired five-course menu from Chef Cade Conlon as the sun sets.
Dinner ends by 8:30, and guests are invited to linger by the fire until the gates close at 10 PM.
2022 Winter Farm Dinner
With Chef Cade Conlon of Longspoon Catering & Education
When: Saturday, December 3rd, 2022 from 4:30 to 8:30 p.m.
Where: Blackwood Educational Land Institute
$225 person, paired wine and tax included.
Our Winter Farm Dinner Menu
1st Course
Fire-roasted Napa Cabbage with Zipper Cream Beans in a Roasted Pepper and Tomato Sauce with Wild Boar Lardons
2nd
Pan-seared Cod with Blackwood Turkey Liver Mousse over Pistachio Meyer Lemon Gremolata
3rd
Hickory Smoked Rabbit over a garden-picked Pak Choi Hash in a rich ten-hour Farmers Root Broth
4th
Lamb Shank, Fig and House Ricotta Giant Ravioli with Mint Basil Pesto and Braised Blackwood Greens
5th
Burnt Lemongrass Cheesecake with Orange Maple Crunch, Warm Figs, Toasted Texas Pecans and Golden Raisin Shrub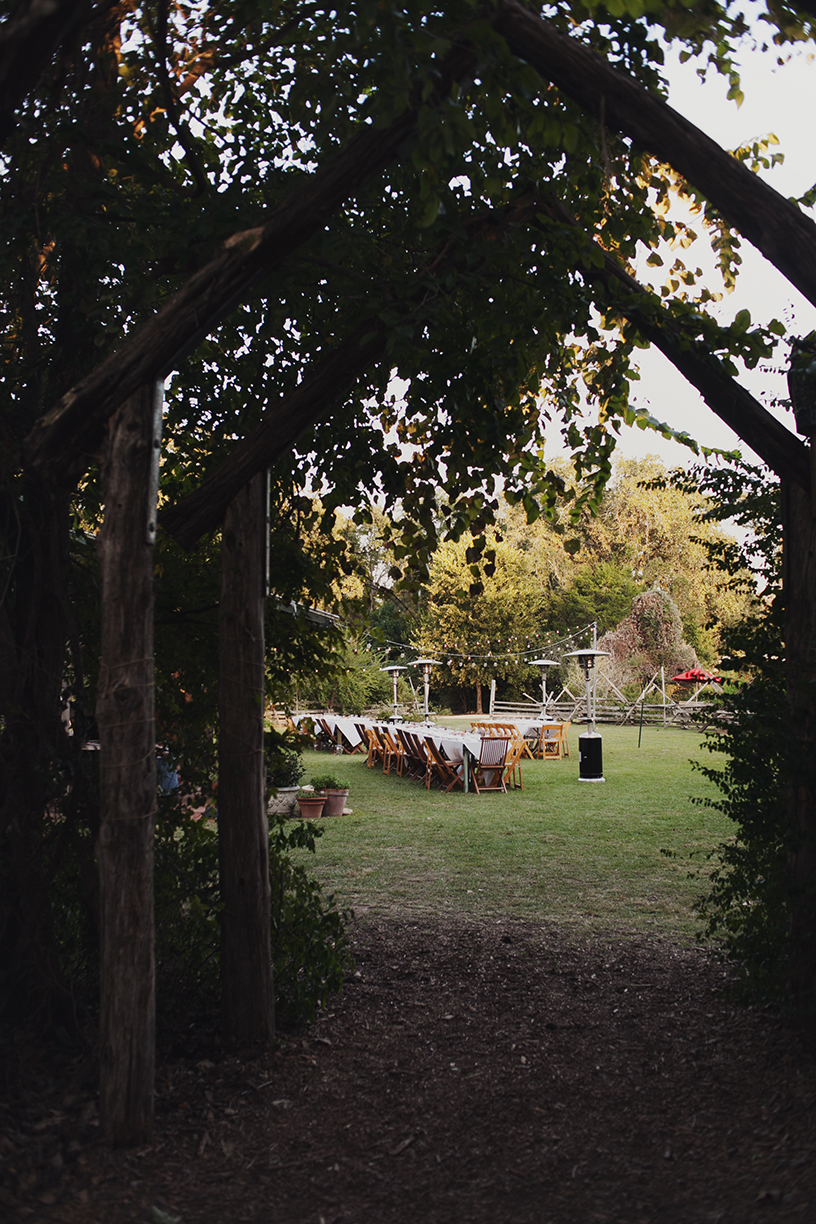 What we eat and how we grow it affects every aspect of our lives – our health, our brains, our hearts, our bodies – and our connection to one another. The work at Blackwood is a visionary template for food and food systems for Houston and for every community that prioritizes the fundamental well being of its citizens.
Chris Knapp
CEO at Collaboration Capital