Blackwood Farm-to-Table Dinners
Farm-to-Table dinner series.
Join us for a magical evening of delectable dishes and delightful company. Blackwood's seasonal Farm-to-Table Dinner Experience serves to showcase freshly grown, nutrient-dense produce grown right in our gardens. With almost everything on the table sourced from Blackwood's fields and neighboring farmers, the evening's menu is sure to captivate your tastebuds and inspire your palate. Curated in partnership with local chefs, the Blackwood Farm-to-Table experience will provide you with an insight into where food truly comes from and how it is grown.
Save the date for our next Farm Dinner and use the form below to purchase tickets.
2019 Winter Dinner
When: Saturday, December 9th, 2019 from 5 to 9 p.m.
Where: Blackwood Farm
In partnership with Chef Cade Conlon of Longspoon Catering
$149/person, wine and beer included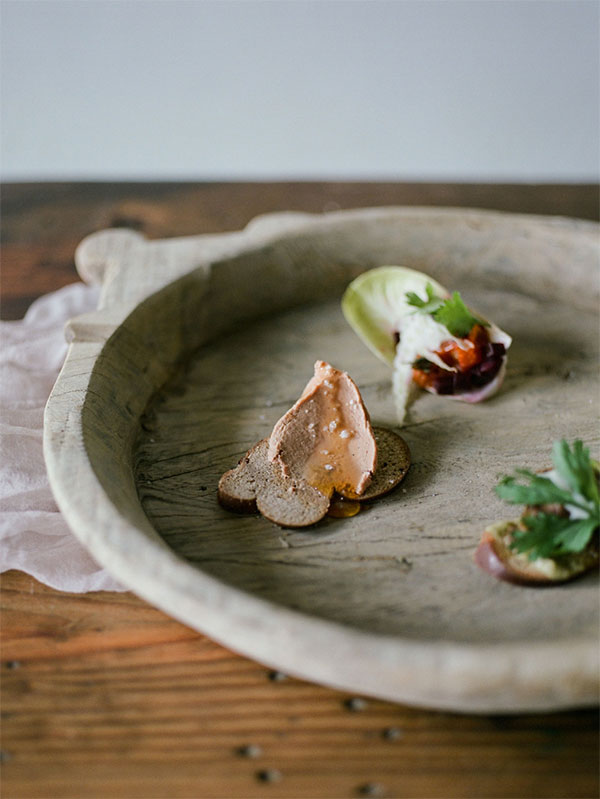 What we eat and how we grow it affects every aspect of our lives – our health, our brains, our hearts, our bodies – and our connection to one another. The work at Blackwood is a visionary template for food and food systems for Houston and for every community that prioritizes the fundamental well being of its citizens.
Chris Knapp
CEO at Collaboration Capital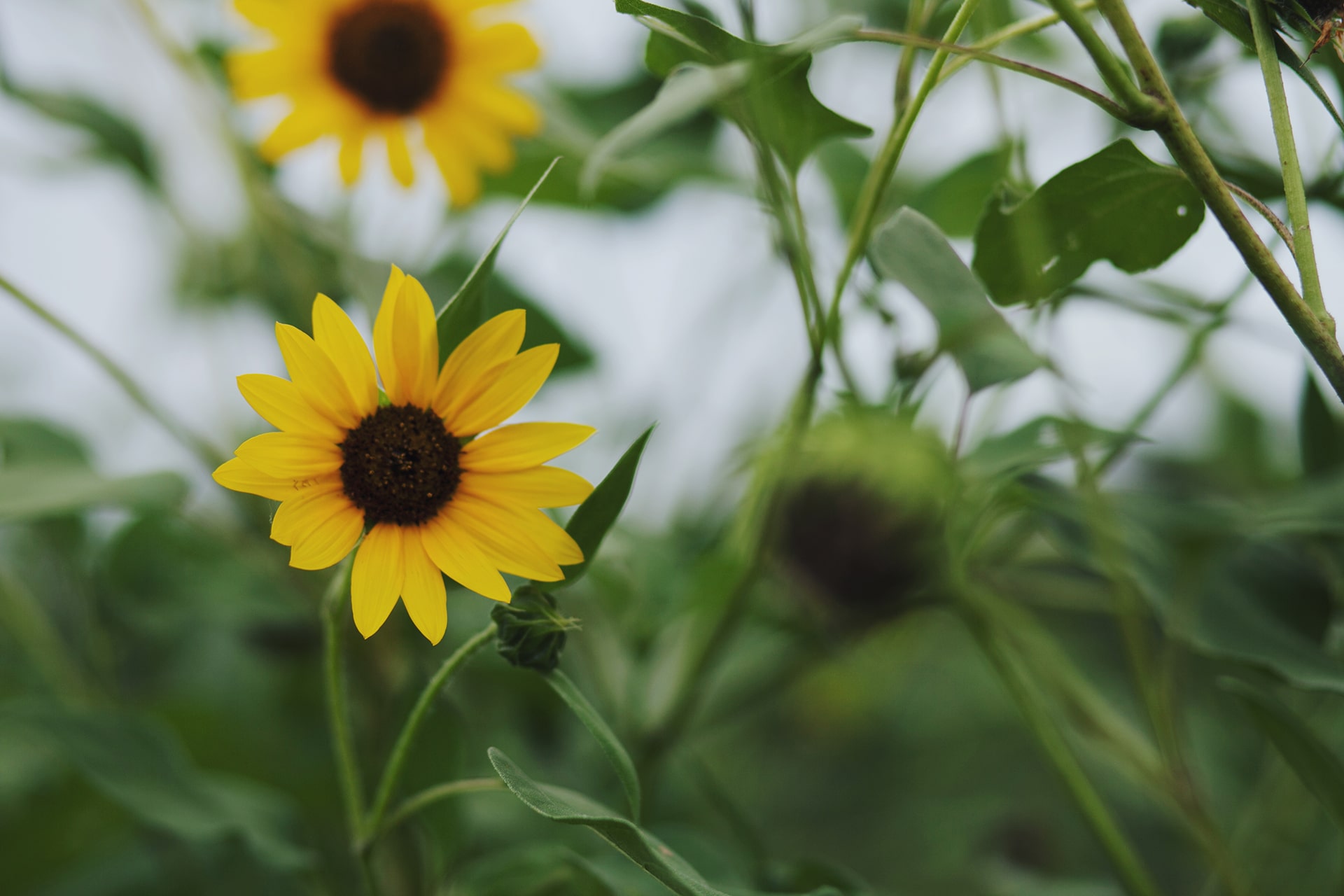 Our Fall 2019 CSA Season
COMMENCES TUESDAY, OCTOBER 29th AND RUNS THROUGH WEDNESDAY, DECEMBER 18th!
2019 Winter Dinner
Saturday, December 9th, 2019 from 5 to 9 p.m.
In partnership with Chef Cade Conlon of Longspoon Catering